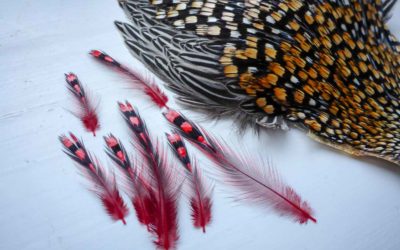 Dying feathers, fur and bucktail
Colors are really important! More than once was I able to observe, that a change in lure/fly color had tremendous influence on bite frequency! Not only the color itself, but also the contrast that derives from the interplay of several colors…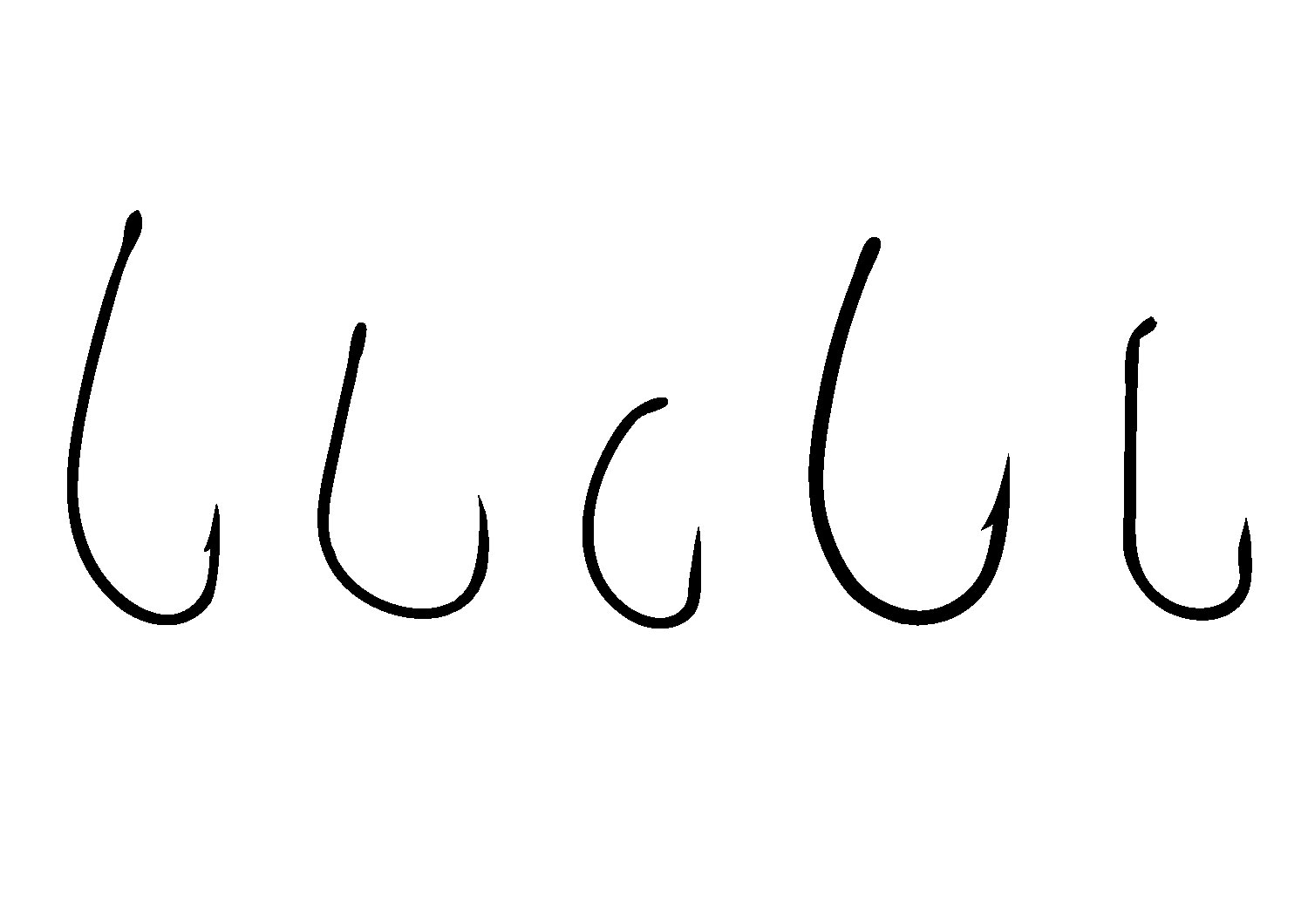 Welcher Haken?
Der Haken ist der Teil unseres Equipments, der den Fisch fangen und im Drill halten muss… deshalb hat dieses kleine…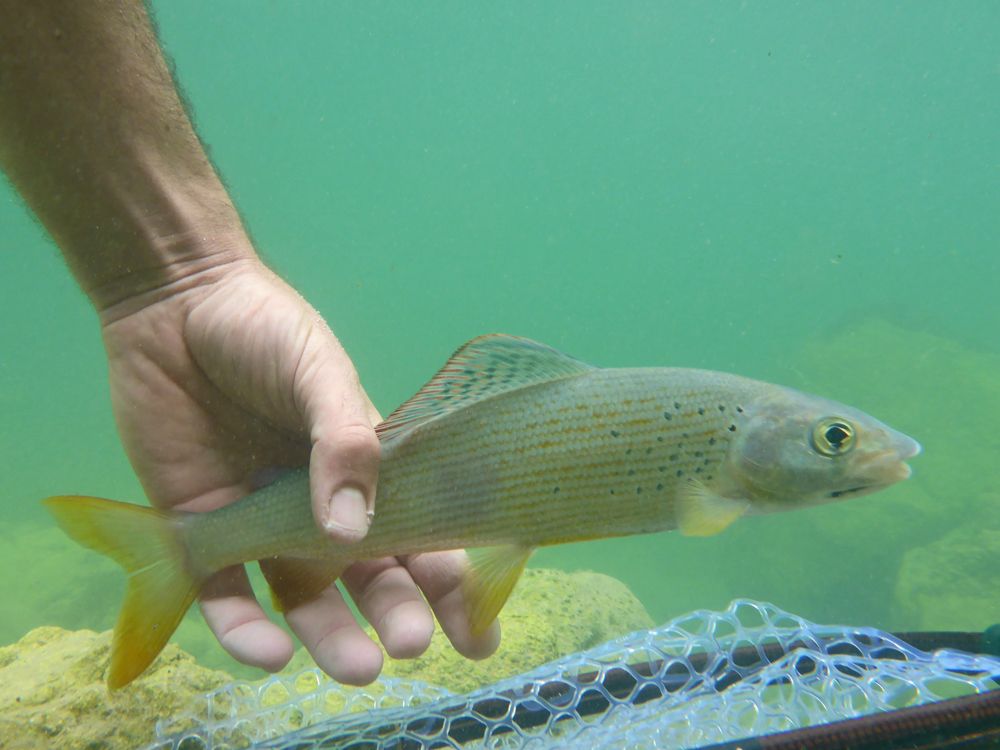 Let go, let grow
Aktuell wird unter Anglern heiß diskutiert, ob und welche Fische man wieder freilassen darf und sollte. Alle Fische aus "Tierliebe"…
about me
I love fishing and I love the water. And every free minute I strive to explore the streams, rivers and lakes of this world.

Hannes N.