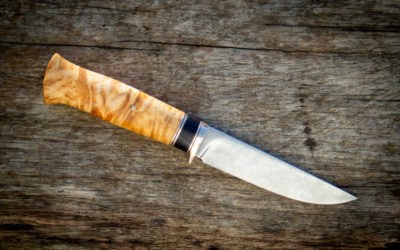 Jagd- und Fischmesser aus Damast
Nachdem die Angelei saisonbedingt etwas ruht, bleibt abends wieder Zeit für die Werkstatt. Den Herstellungsprozess dieses Messers hatte ich eigentlich…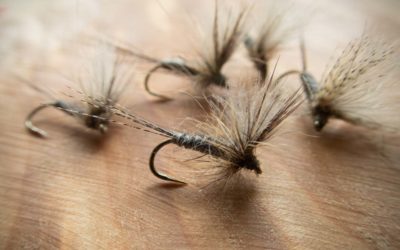 small dry fly pattern for the summer
On warm summer evenings as we currently have, a lot of different insects swarm an hatch, and the trouts rise to a great variety of things. In probably 95% of the time I am fishing a small around pattern, which does not immitate anything special but just looks somewhat buggy, is naturally colored and rather small. An the trouts seem to like it!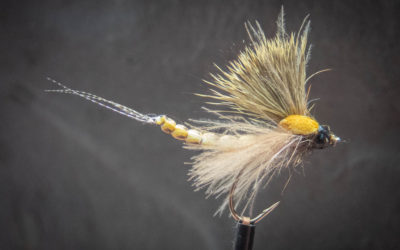 mohican mayfly – CDC variation
The "mohican mayfly" developped by Oliver Edwards is one of my favorites. This fly catches very well, it is almost unsinkable and holds up very well even after many hooked fish.